GCG
CSR Archive: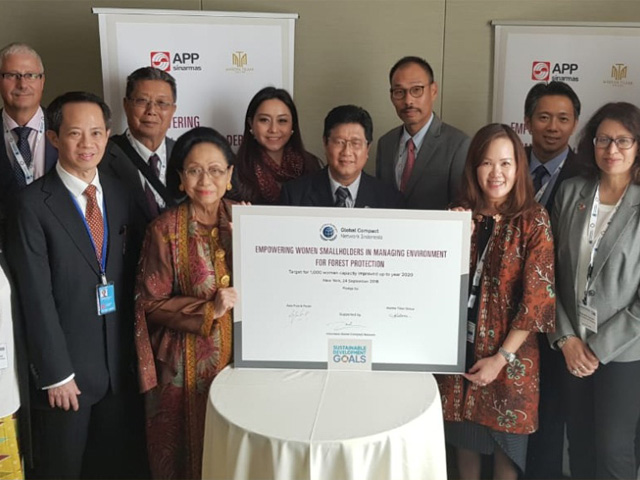 27 September 2018
EMPOWERING WOMEN AS THE FOCUS OF MARTHA TILAAR GROUP AND ASIA PULP&PAPER COLLABORATION
After receiving SDG Pioneers 2018 award from United Nations Global Compact in New York, Dr. (H.C) Martha Til .......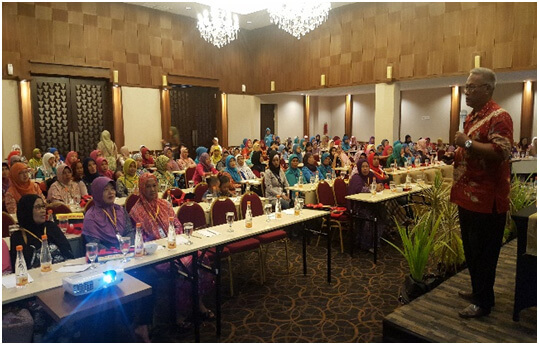 18 April 2017
Cooperating with Health Ministry, MTG actively participating in the development of herbal medicine sector through workshop for Usaha Jamu Gendong (UJG) and Usaha Jamu Racik (UJR) community


Throughout the first quarter of 2017 CSR team Martha Tilaar Group has been doing many activities that remain based on the four pillars of CSR-MTG, .......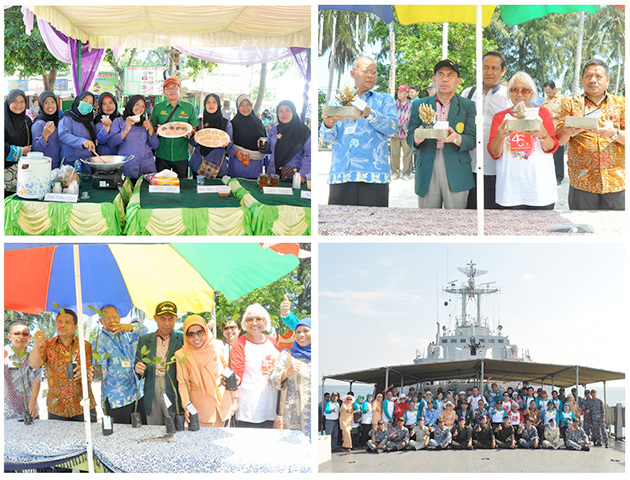 18 May 2016
Martha Tilaar Group and UNJ, a Partnership for Innovative Woman Village


On Wednesday, May 18, 2016, Jakarta State University (UNJ) with Martha Tilaar Group build another partnershiop to contribute in Innovative Woman V .......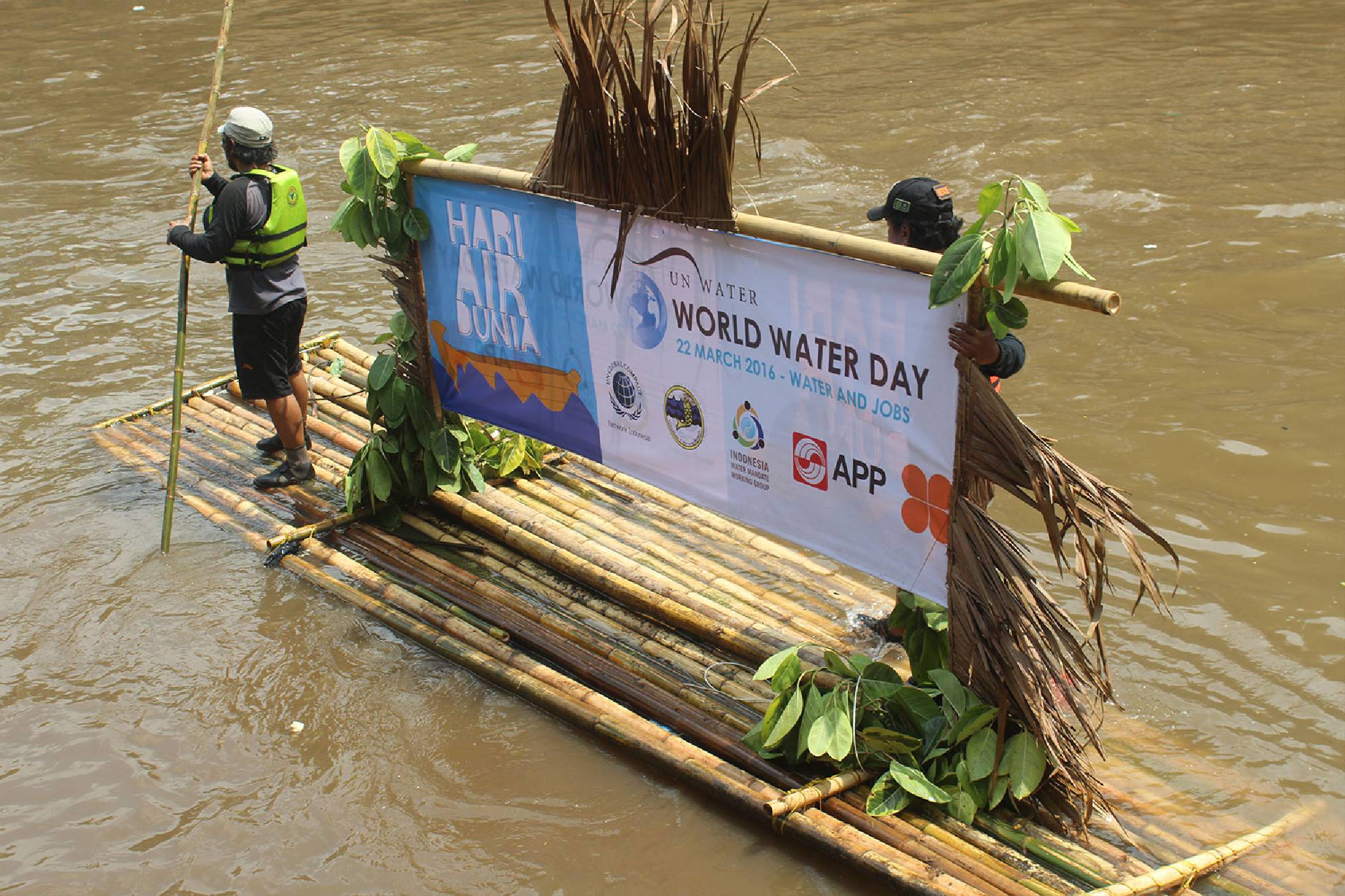 29 March 2016
Celebrating world water day 2016 in Ciliwung


Celebrating world water day 2016 in Ciliwung .......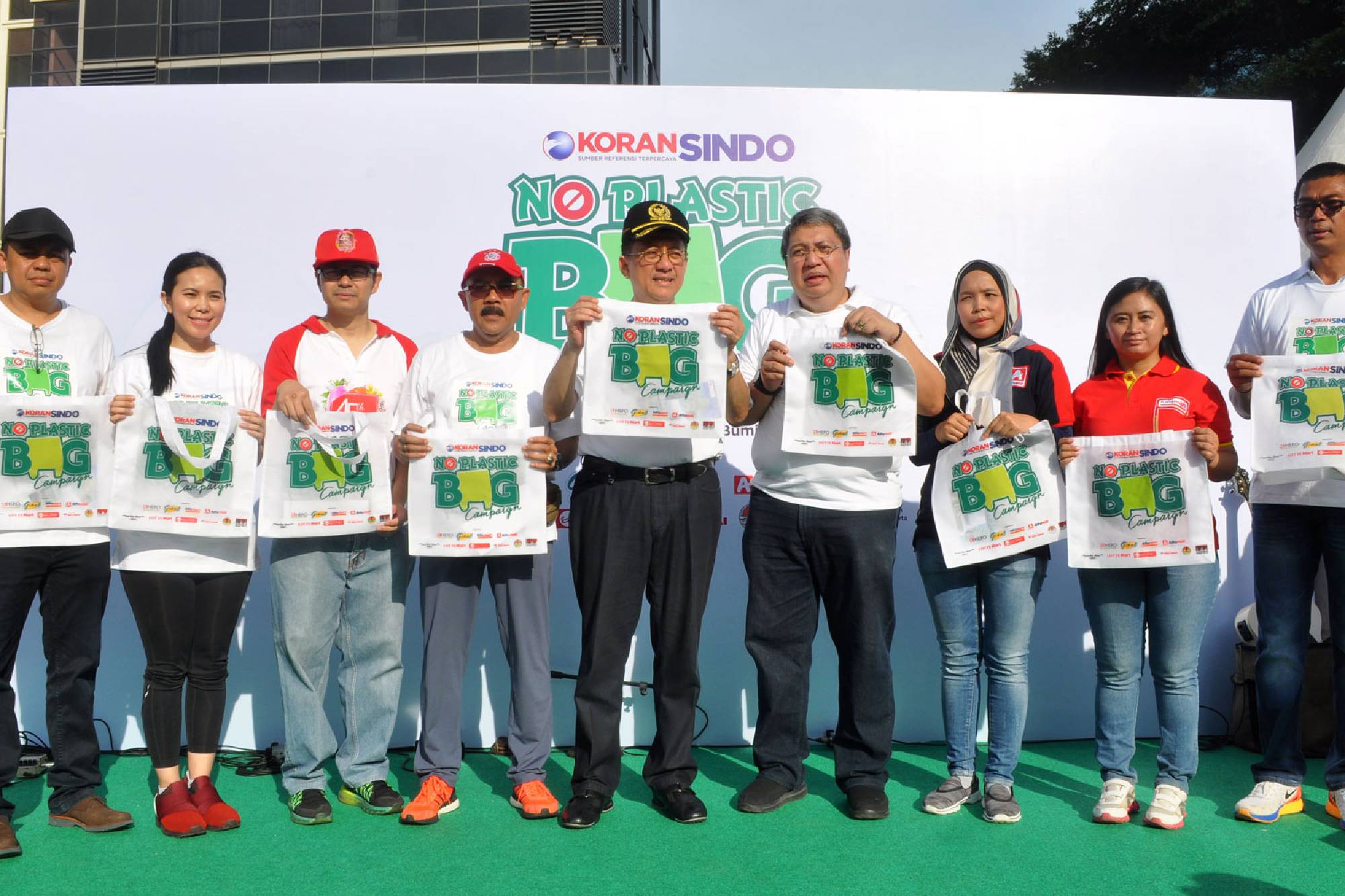 02 February 2016
Martha Tilaar Group suppports No Plastic Bag campange


Martha Tilaar Group suppports No Plastic Bag campange .......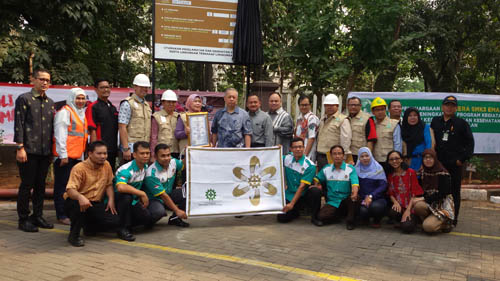 29 October 2015
PT Martina Berto, Tbk to received SMK3 Appreciation


On previous September 10, 2015, PT Martina Berto Tbk received an SMK3 Golden Flag certification from the Ministry of Manpower and Transmigration of Re .......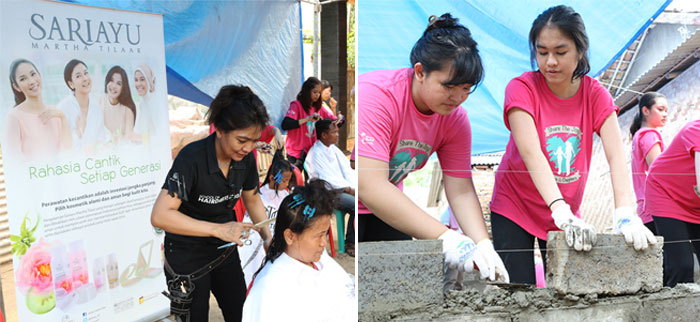 14 May 2014
Sariayu Martha Tilaar and Puspita Martha To Support Social Activity with Habitat for Humanity


Saturday, Mei 10, 2014, Martha Tilaar Group though its brand, Sariayu, participated in an charity activity "Women Build" that was initiated by H .......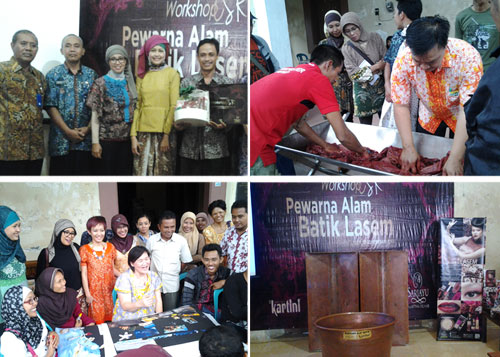 23 February 2013
Workshop CSR Sariayu Martha Tilaar As A Preservation For Indonesias Batik Pesisir


On 22-23 February, 2013, Sariayu Martha Tilaaar with Kartini Magazine held a CSR program in Lasem, a city in Central Java. This collaboration was .......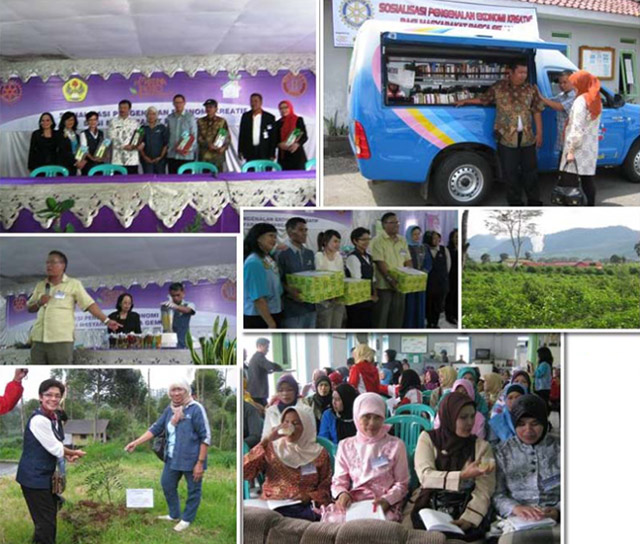 15 February 2012
Socialization of Economy Creative Post-Earthquake Disaster In the village Margamukti, Pangalengan District, Bandung December 15, 2011


Pangalengan is located in the southern city of Bandung, which is known as agricultural areas, farms and plantations, as well as milk-producing are man .......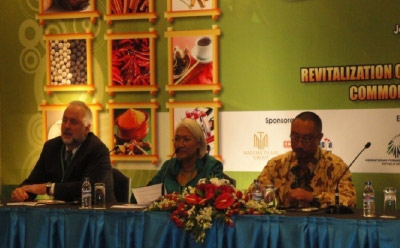 14 February 2012
Participation of Martha Tilaar Group On Bring Back The Glory of Indonesian Spices


Since ancient times, Indonesia known as spices islands. Its natural beauty and wealth in the herbs produces a magnetic reason to the Europeans to visi .......