COMPANY
BUSINESS OVERVIEW
PT Martina Berto – Evolution and Growth Through Years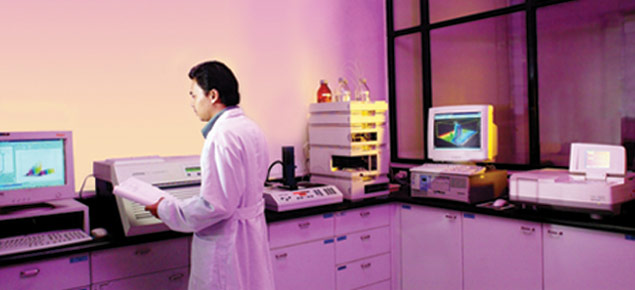 Evolution spanning over the last three decades
1977
Started operations with the launch of Sariayu brand in own salon
1981
In patnership with Kalbe Group family to established a manufacturing plant in the Pulogadung industrial area
1983
PT Sari Ayu Indonesia was established to support cosmetics distribution; also opened a second manufacturing plant in Pulogadung industrial area
1988-95
Consolidation of some businesses acquired by the Martha Tilaar Group into PT Martina Berto
1994
Commenced operations in the Gunung Putri Jamu Manufacturing Plant
1999
The Company fully owned by Martha Tilaar family
2006-08
Launched multiple products in the beauty and personal care segment
2008-09
Began exports to new markets in Europe (Greece and Ukraine) and Asia (Japan, Hong Kong and Taiwan)
2009
Sold the Gunung Putri Jamu Manufacturing Plant to PT Essaroma Indonesia
2010
Launched new retail store, Martha Tilaar Shop (MTS), outside Indonesia to grab international market share.
2011

Initial Stock Listing.
The Company Established a Subsidiary Eastern Beautypelago in Singapore to operate the Martha Tilaar Shop (MTS) in Singapore and outside Indonesia.
2012
Groundbreaking construction of new herbal/traditional madicine in Kampoeng Djamoe Organik (KaDo), Cikarang.